Common Breakdowns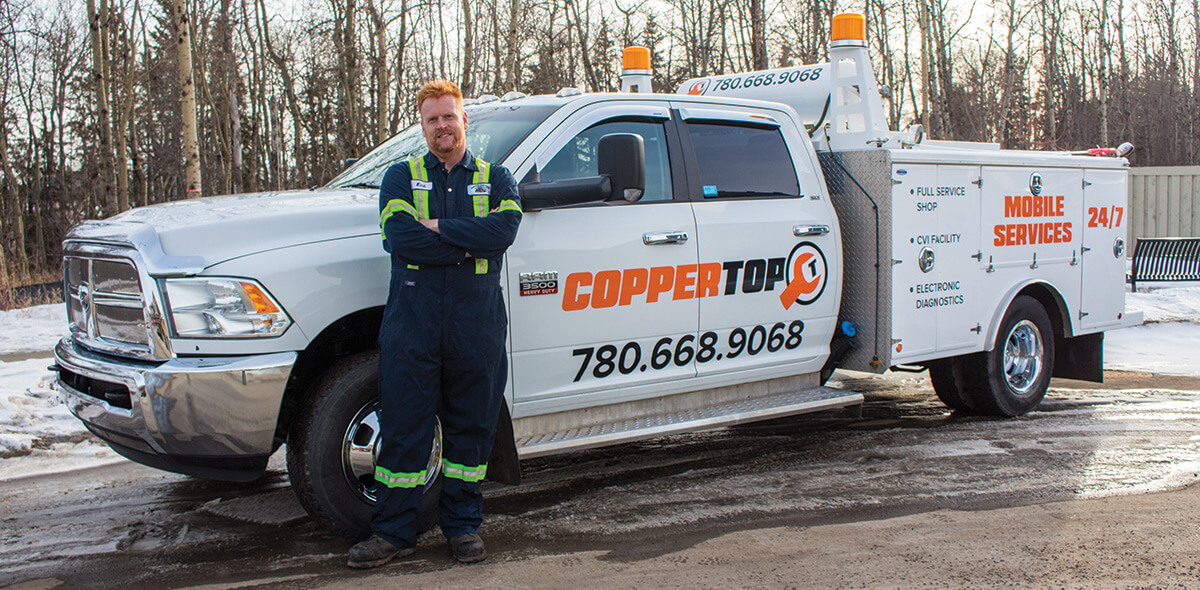 Our Services:
24 Hour Mobile Service Truck Now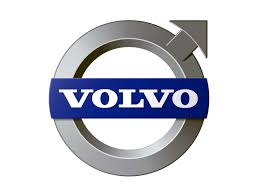 Common Commercial Volvo Truck Breakdowns 
Braking issues on a commercial truck
Brake-related problems can lead to costly repairs at best or more importantly cause safety concerns and vehicular accidents. A truck's disc and drum brakes are exposed to consistent heat, pressure and friction, which means they wear down without the right maintenance. Brake issues are usually related to things like external corrosion and wear, minor leaks and internal water contamination that causes airline freezing during the colder months.
Tire repairs and challenges on a heavy duty truck or trailer
When it comes to physical issues with your truck, tires are typically considered to be the most important components of any vehicle. A simple flat really isn't that simple and can sideline a truck for hours. Tires are the leading cause of truck problems for drivers, making up around 1/2 of all roadside failures. These failures are related to under inflation, low tread depth or misaligned axles. Always make sure to have each of your tires inspected thoroughly before you hit the road and look for those issues.
Electrical problems in a commercial truck
Electrical systems in a heavy Duty Truck are made up primarily of the starter motor, alternator and battery. If one or more of these mechanical parts fails to function properly, your truck can't continue on. Signs that your problems relate to your electrical are things like flickering lifts or lowering or dimming lights, dead batteries, unusual burning or weird plastic smells and clicking sounds when the engine starts up.
24 Hour
Emergency Service
Looking for more information on repair your International Truck? Here are some additional resources: