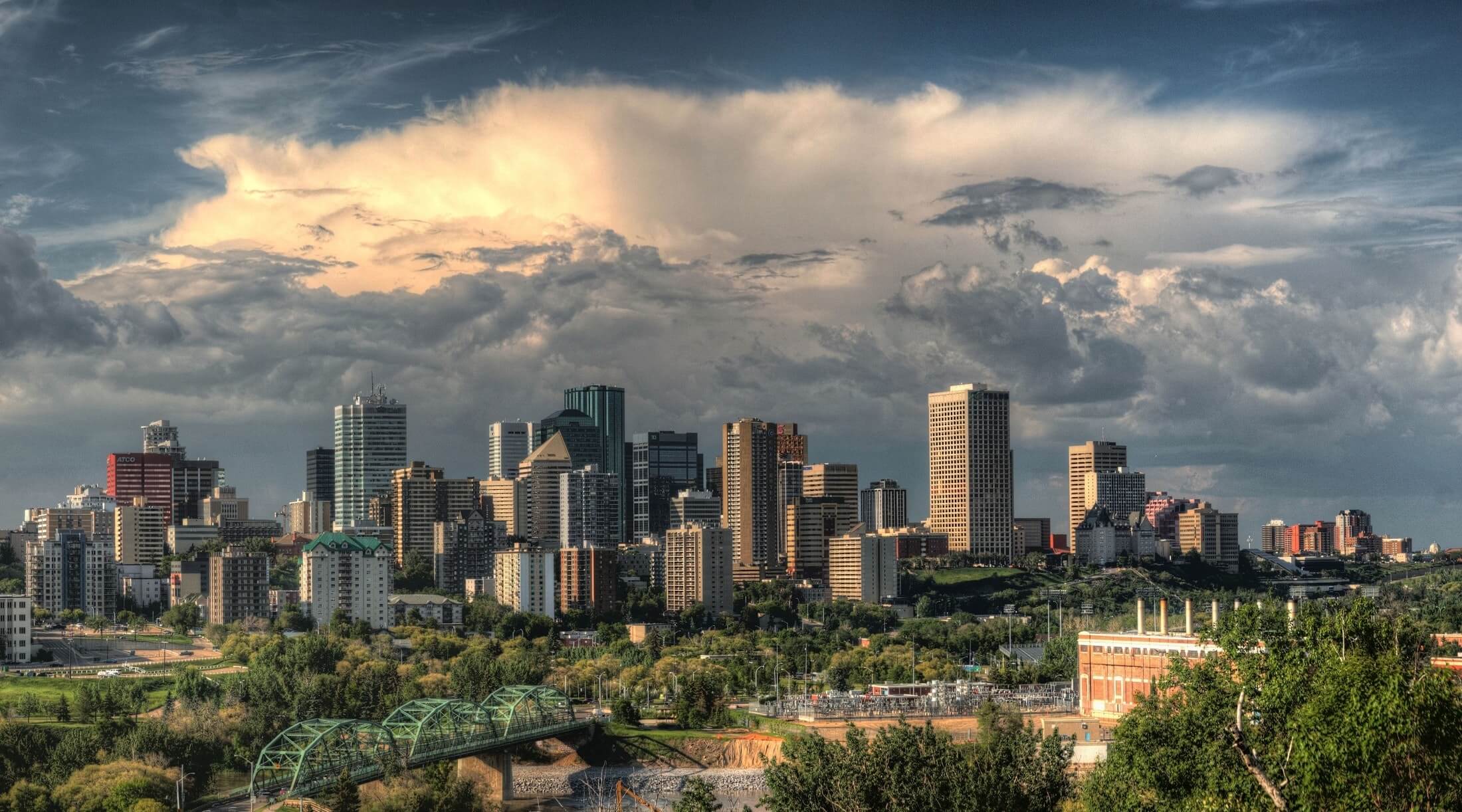 Edmonton Heavy Duty Truck Repair
Coppertop Truck Repair is based out of Alberta's capital city Edmonton. Our shop is located in Edmonton's North West at 14304-140 Street NW. Edmonton is the Gateway to the North and as such is a staging point for many large Northern Alberta and the Northwest Territories projects such as oil sands and diamond mining operations.
Need someone to come to your shop to fix your truck and trailer problems?
Coppertop Truck Repair can do just that!  Our Red Seal Service Technicians will bring their experience and expertise to you, on site, on YOUR schedule.  We can diagnose and fix your truck or trailer problems quickly and efficiently at your job site saving you both transportation time and down time.
On the road and broken down? 
Coppertop Truck Repair offers a fleet of Mobile Service Trucks with 24 hour roadside assistance, seven days a week.  Our service trucks are fully insured and come equipped with vehicle diagnostic equipment capable of anything from a simple clearing of codes, forcing a regen, to programming customer specific parameters. We carry a wide variety of commonly used parts and will trouble shoot with you over the phone to determine the exact nature of the breakdown.  Whether truck won't build air or the turbo has failed we can get it fixed and you back on the road again. 
Need a Commercial Vehicle Inspection or an engine overhaul?
Located in North West Edmonton, our locally owned and operated heavy duty repair shop offers quality affordable truck and trailer repair in Alberta. We are a fully licensed by AMVIC and CVI certified. Whether you need a quick oil change, clutch or transmission replaced or a full engine rebuild Coppertop Truck Repair has the knowledgeable staff that can service you.  Our owner operator has over 20 years' specialty experience in truck, trailer and automotive wiring for any electrical issues you may be having. Below is a list of just some of the services we provide our customers:
CVI Truck
Oil Change
PM Inspections
Clutch Replacement
Transmission Replacement or Repair
Starting and Charging Replacement or Repair
Engine Overhaul
Injector Diagnostics and Replacement
Turbo Diagnostics and Replacement
ECM Diagnostics and Replacement
Differential Seal Leaks and Repair
Driving your rig through Edmonton? here are some of Kirk's top resources while travelling through his hometown city: