Heavy Duty Repair Shop Edmonton
At our Commercial Repair shop, we can perform a full range of services, whether you need a simple clutch adjustment or an entire transmission rebuild. If your engine has reached the end of its life we can assess it and give you the best option, whether its to drop in an engine or a complete in-frame.
We perform government inspections so you can confidently roll into the scales and not stress out when the dreaded red light flashes on the scale lights. You can be confident knowing that your truck was inspected by mechanics that want it to be safe for you and everyone else on the road. 
We strive to get the quick, little jobs finished fast. We don't want you waiting for days or weeks just to have a sensor changed or an alternator swapped out.
We offer a variety of Commercial Truck, Trailer repairs:
24 Hour
Emergency Service
When you come into Coppertop Truck Repair we will assess your truck and, if it's a quick fix, get you out the door and making miles again. If you require major work then we will advise you of your options to help you make the decision that works best for your situation.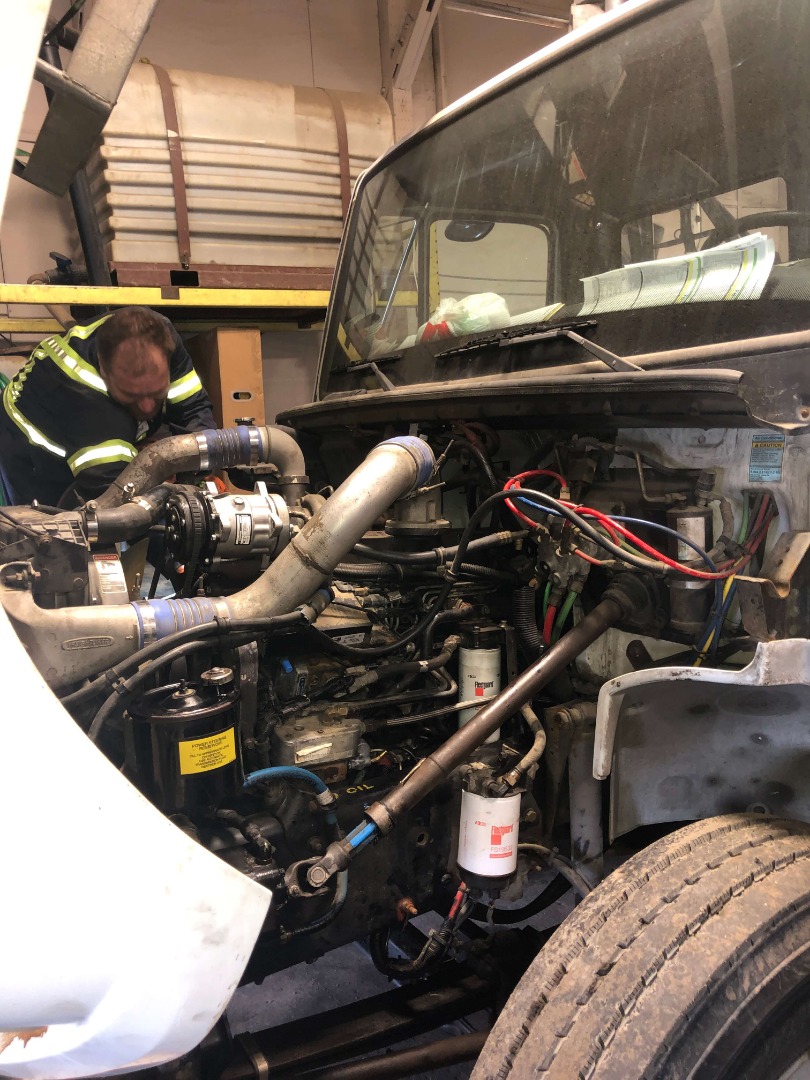 Heavy Duty Technician - Does Yours Fit Your Needs?