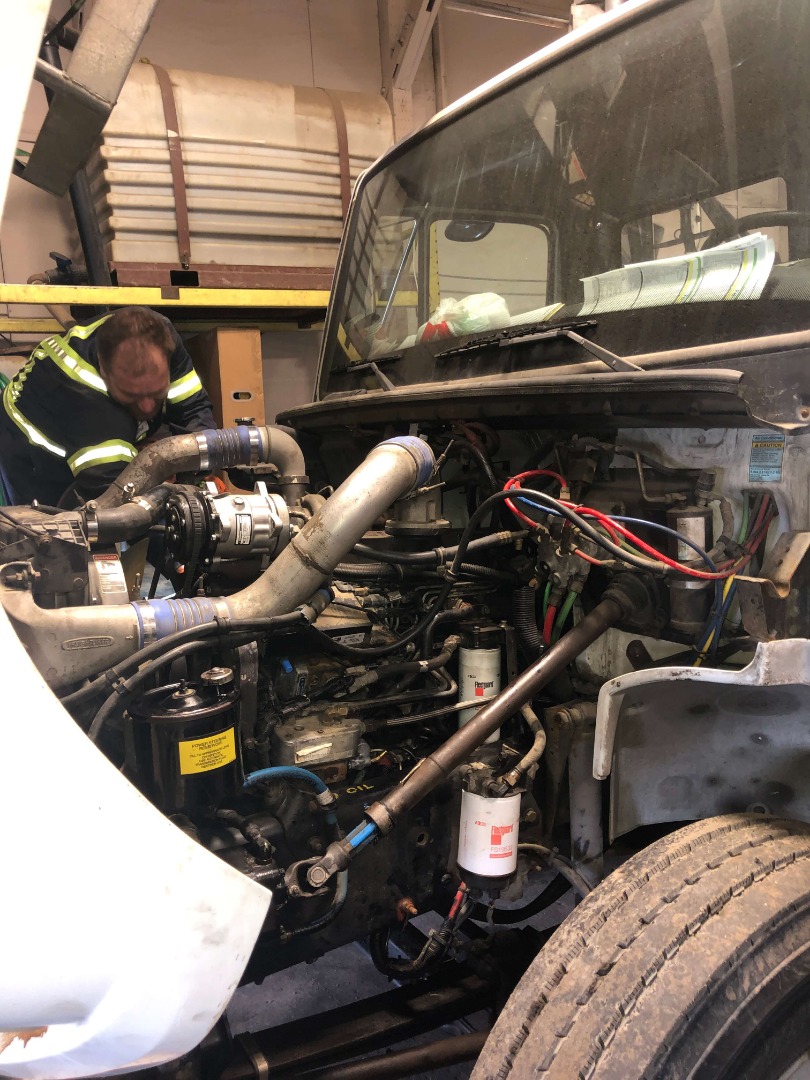 Heavy Duty Repair Shop Near You
Heavy Duty Repair Shop Nearby
Coppertop Truck Repair has been known for its mobile service trucks for over 15 years, did you know that we have a Commercial Truck Repair shop nearby? For all the truckers looking to do regular maintenance or fix that nagging issue we are here to help, we offer services such as:
Coppertop offers a team of heavy-duty technicians with well over 20 years experience in servicing semi-trucks, heavy trailers and offers expertise in fleet service and CVIP certification in our fully licensed and insured shop.
Why use our heavy-duty shop repair services?
Ideally located in northwest Edmonton, we can repair most makes an models of both heavy duty trailers or heavy duty trucks, as well as other heavy duty equipment. 
24 Hour
Emergency Service
Offering a comprehensive Commercial truck and trailer repair services such as:
Commercial Truck and Trailer Fleet Maintenance
Commercial Vehicle Inspections